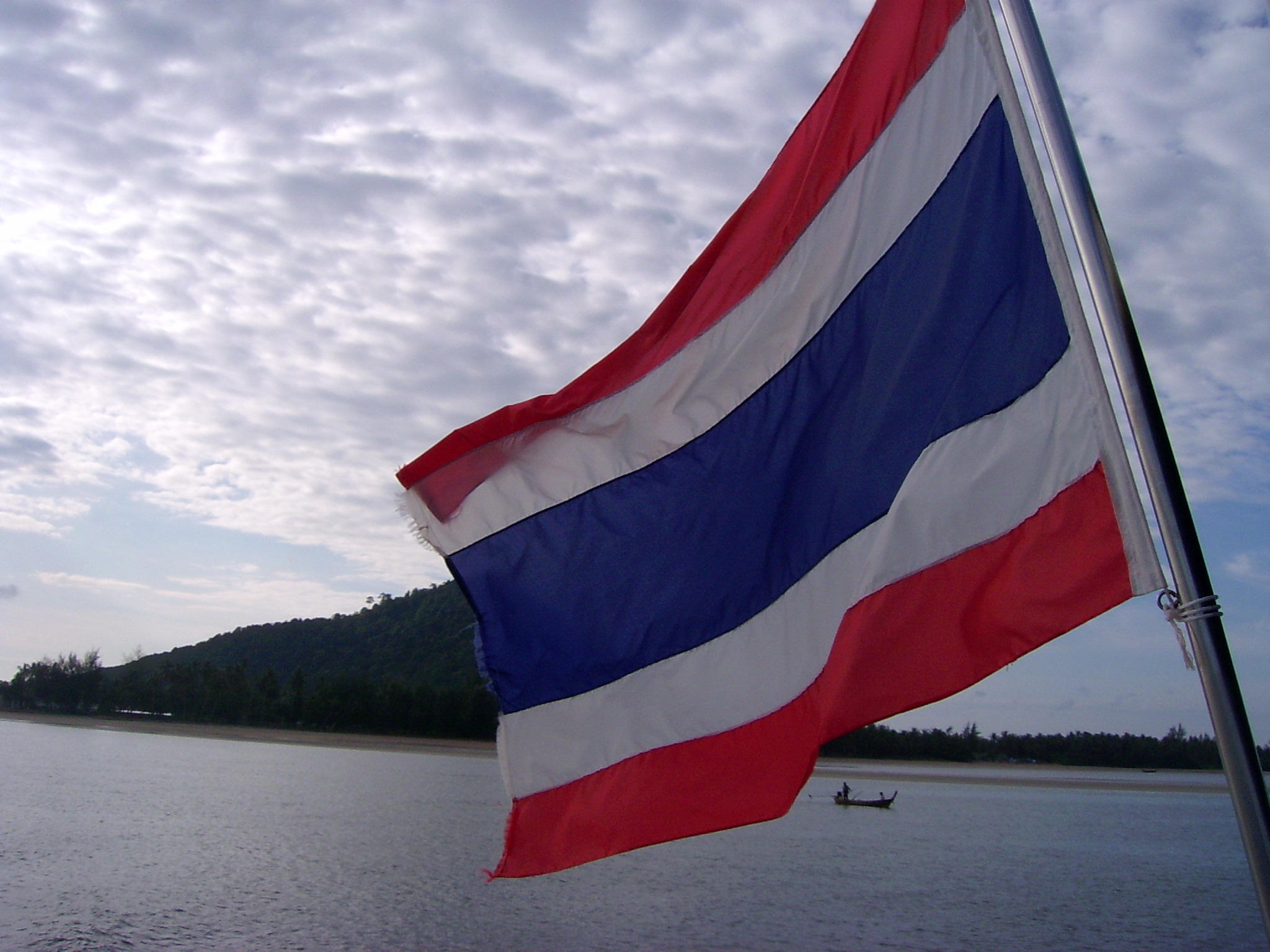 THAILAND: 'LETS GET RIGHT' CAMPAIGN ENCOURAGES INFRINGERS TO STOP SELLING IN MBK CENTER
Jessica Sangiumpun & Daniel Greif
On October 16th, 2019, the Thai Deputy Minister of Commerce led its management team of the Department of Intellectual Property ("DIP"), the Internal Security Operations Command, the Metropolitan Police and the Economic Crime Suppression Division to inspect the results of the operations of the Thai Intellectual Property Enforcement Coordinator ("IPEC") at MBK Center in Bangkok. MBK Center is a location, where for many years, numerous counterfeit products have been sold.
Recently, the IPEC has been taking aggressive steps through investigations and raids to reduce the number of counterfeits at MBK. The IPEC operation was established as a collaboration along with private sector intellectual property owners, where Thai officers and officials inspect, raid and arrest the sellers of counterfeit products. Also, the operation educates sellers on intellectual property rights and the serious repercussions violators will face if they participate in counterfeiting activity.
Mr. Wirasak, the Deputy Minister of Commerce, attended the campaign to encourage business owners, consumers, etc. not to buy, sell and use counterfeits. The campaign was also organized to raise public awareness, including both sellers and buyers, not to support or be involved with intellectual property right violations. It was stressed such actions damage the Thai economy and trade resulting in a reduction in investments by both Thais and foreigners. In addition, it was highlighted consumers are adversely affected by low quality and harmful products.
Additionally, the Thai DIP reported the campaign resulted in 46 raids over nine months with over 2,154 items seized. Further, the DIP reported they will be vigilant to stop recurring counterfeiters that have ignored warning letters and that they will raid such counterfeiters. Finally, it was noted MBK Center terminated several lease agreements to show its dedication to reducing the number of counterfeits in MBK Center.
The MBK Center anti-counterfeiting campaign is a welcome development and demonstrates the Thai Government's commitment on reducing counterfeits in Thailand and protecting intellectual property rights.
Source: https://www.posttoday.com/pr/603777
Photo by <a href="/photographer/elfey-40385″>ginny warner</a> from <a href="https://freeimages.com/">FreeImages</a>
Contact us