S&O ACTIVITIES: TRAINING OF CHIANG MAI IP ENFORCEMENT OFFICIALS, THAILAND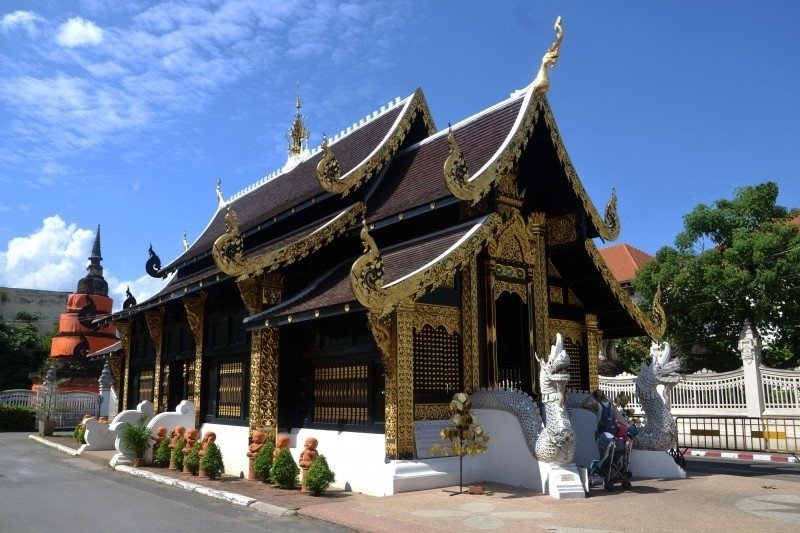 Author: Jessica Sangiumpun
On 24th February 2020 the Training of Chiang Mai IP Enforcement Officials was held and run by S&O at the Holiday Inn, Chiang Mai. In total 40 officials were present at the training, including Chiang Mai Regional Customs Office, Chiang Dao Customs House, Chiang Mai Airport Customs House, Mae Hong Son Customs House, Provincial Commercial Office and Chiang Mai Police.
These officials are vital resources in combatting counterfeit products in Thailand, and especially in Chiang Mai area which attracts foreigners from all over the world, therefore many counterfeits products are found in this area. Nowadays, due to the change in the economic trends lesser counterfeits item are found on the physical market but an increasing trend in the online market. Currently, most counterfeits that are sold in Chiang Mai are mostly imported from China. Customs officers and police have the power to eliminate the sales of counterfeit products from markets and malls. These authorities are what makes the trainings so essential to the intellectual property community.
The training began with overview of six fashion brands which were represented by S&O. The brands' history, popular items, background, anti-counterfeiting activities, as well as their evolution were introduced. This launched the meeting into a workshop to distinguish between genuine and counterfeit goods, by showing and passing samples of counterfeit and genuine products. This training emphasized the importance of recognizing counterfeits and is expected to help the officials in their increased anti-counterfeiting efforts.
Lastly, the officials raised several concerns about the control of counterfeit goods. For instance, infringer that crosses the border are usually carrying low quantities of counterfeit goods in order to avoid being seized by the officials. Also, as seizures have been taking a lot of space in their warehouse, officials are asking for a more frequent destruction event in order to eliminate overstocked goods.
Photo on <a href="https://foter.com/re5/60e03d">Foter.com</a>
Contact us