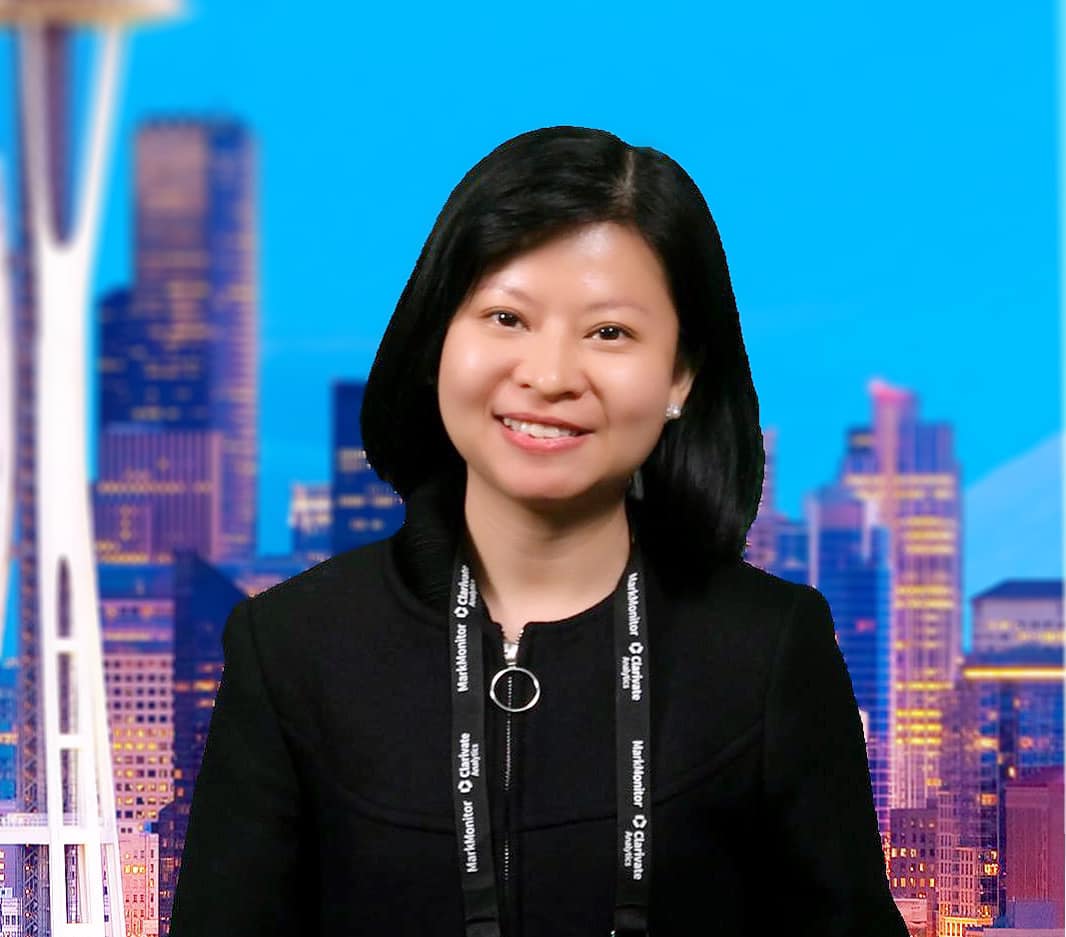 We are delighted to announce the promotion of Hau Nguyen to Deputy Director for SE Asia.
Hau joined S&O over five years ago and has advanced through progressively more responsible positions in our Vietnam office, she has played a key role during our expansion of our Southeast Asia offices.
Hau brings a wealth of experience to the Southeast Asia offices, and we are excited about her new role at the firm.
Please join us congratulating Hau her on her well earned promotion.
Contact us