VIETNAM: LAUNCHES ONLINE FILING SYSTEM UNDER THE PATENT COOPERATION TREATY FOR INTERNATIONAL PATENT APPLICATIONS ORIGINATING IN VIETNAM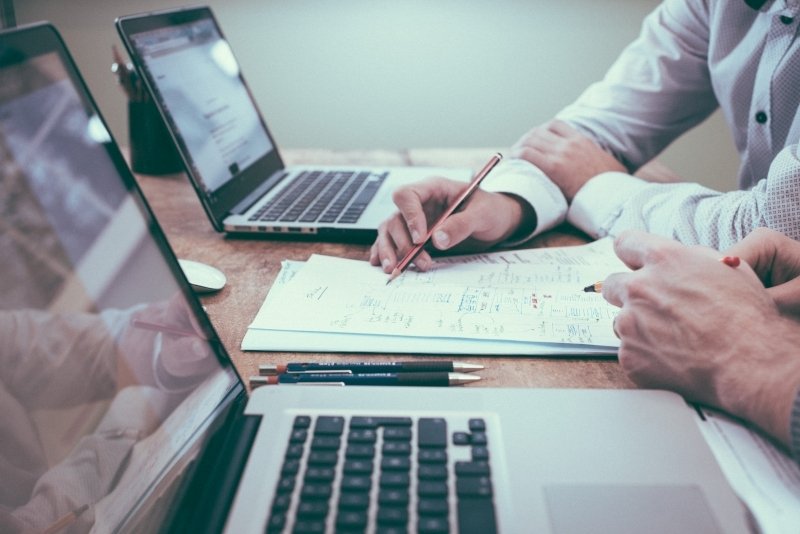 Author: Hau Nguyen, Daniel Greif
Beginning from 01 December 2019, the online filing system under the Patent Cooperation Treaty ("ePCT") has been officially accepted by the Intellectual Property Office of Vietnam ("IP Office") for international patent applications originating in Vietnam according to an agreement between the IP Office and the World Intellectual Property Organization ("WIPO").
When using the ePCT system, the IP Office sends a "Recordal Copy" to the WIPO International Bureau instead of transferring a hard copy as it was done previously.
The new ePCT process brings many benefits to Vietnamese patent applicants since it offers innovative functions and efficiency producing processes. First, upon filing patent applications through the ePCT system, the patent applications are forwarded quickly and accurately to the International Bureau and Vietnamese applicants do not have to pay any postal fees for sending the dossier to WIPO.
Further, when using the ePCT process, all pertinent information related to patent applications is exchanged electronically between the IP Office of Vietnam, the WIPO International Bureau and the International Searching Authority.
Finally, applicants can download documents, carry out procedures such as amending names and addresses, withdrawing applications, etc. through the online system.
In summary, the ePCT is a welcome addition to the many effective measures that have been implemented in Vietnam to further the interest of intellectual property owners and in turn consumers in Vietnam.
Source: http://www.noip.gov.vn/
Photo on <a href="https://foter.com/re5/6439d3″>Foter.com</a>
Contact us