CAMBODIA: THAI BUSINESS COMMUNITY URGES CAMBODIA GOVERNMENT TO TAKE ACTION AGIANST COUNTERFEIT GOODS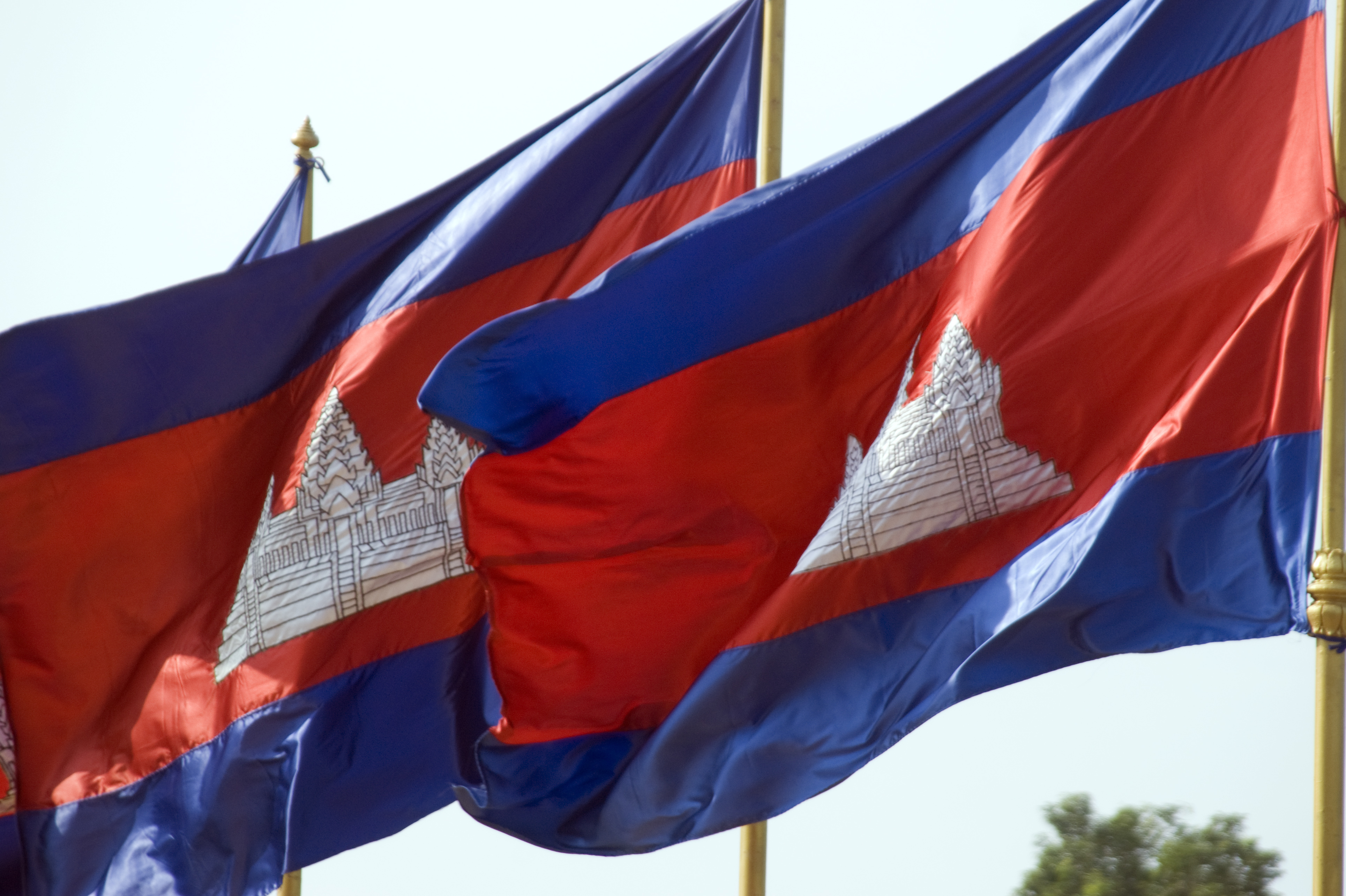 Jessica Sangiumpun & Daniel Greif
On September 19, 2019, the Thai Embassy, Thai Business Council in Cambodia, the Cambodia Ministry of Counter Counterfeit Committee ("CCCC") and traders joined a workshop on "Countering Counterfeit Products". This workshop was organized to provide information on Cambodian regulations aimed at combatting fake goods that violate intellectually property rights in terms of production, distribution and sales.
This event helped raise awareness on the rules and regulations that assist the CCCC to identify counterfeit product distribution channels. The Thai business community in Cambodia welcomed this event as it has been urging the Cambodian Government to aggressively address parties selling counterfeit products originating in Thailand.
Thailand is ranked ninth for foreign direct investment into Cambodia. Thus, the Thai business community wants to work with the Cambodian Government to reduce the number of Thai counterfeited products.
At the meeting, the CCCC reported that they recently had 20 successful cases where counterfeit products were seized.  Most of the products seized were medicines, poor quality foods, and cosmetics with toxic chemicals. Such counterfeits are particularly serious and dangerous considering they can adversely affect the health and well-being of consumers.
The Southeast Asia Globe Newspaper recently reported over $30.5 billion sales of counterfeit and substandard medications were projected worldwide for 2019 by the World Health Organization. Such sales present a great danger to the well-being of Cambodian citizens.
In addition to fake medicines, foods and cosmetics, other products such as fake handbags, watches, and electronics generate between $33.8 and $35.9 billion a year worldwide for counterfeiters. These types of counterfeits also have many detrimental effects on society and consumers and Cambodia is taking positive steps to reduce these counterfeits as well.
The CCCC urged Thai companies to assist by taking steps such as registering their brands with the Ministry of Commerce, actively conducting market surveys and investigations, and conducting raids with Cambodian Officials when counterfeits are identified.
At the workshop, it was highlighted the steps being taken by the Cambodian Government will assist in effectively addressing counterfeits in Cambodia, which will further commercial activity and the well-being of consumers.  The steps being taken to address Cambodian counterfeits are welcome.
Source: https://www.bangkokpost.com/business/1756399/thai-business-community-urges-more-action-against-fake-goods
Photo by <a href="/photographer/benparer-58615″>ben parer</a> from <a href="https://freeimages.com/">FreeImages</a>
Contact us