Memorandum of Understanding Between the Counter Counterfeit Committee of Cambodia (CCCC) and the European Chamber of Commerce in Cambodia (EuroCham Cambodia)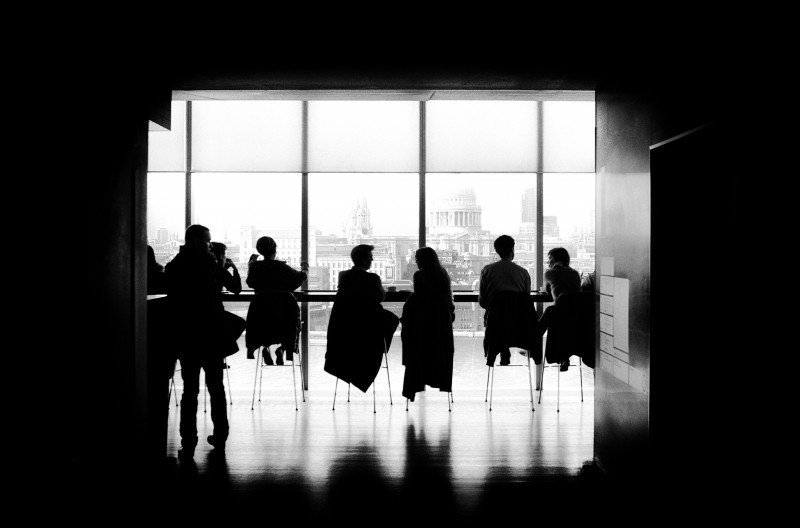 Schmitt and Orlov
Morgane Issenmann and Dan Greif
7 October 2019
The Counter Counterfeit Committee of Cambodia (CCCC) and the European Chamber of Commerce in Cambodia (EuroCham Cambodia) have undertaken to collaborate to fight against counterfeit products in the Kingdom of Cambodia.
His Excellency General Meach Sophana, President of the CCCC, and Mr Arnaud Darc, Chairman of EuroCham Cambodia, each signed a Memorandum of Understanding (MoU) on Cooperation in the Fight Against the Importation, Production and Distribution of Counterfeit Products into the Kingdom of Cambodia, at the Ministry of Interior in Phnom Penh, on September, 12, 2019.
The aim of the CCCC is to make counterfeiters and illegal importers aware their infringements will be subject to legal repercussions and also to inform the public of the health risks associated with using fake pharmaceuticals. To help achieve its goals, the CCCC has signed agreements with trade chambers and large companies to support its effort and set up common strategies.
EuroCham Cambodia is the official representation of European businesses in the Kingdom and has become the largest international business association in the country. Thus, the collaboration between the CCCC and EuroCham Cambodia marks an important step in the continuing development of anti-counterfeiting measures being taken in Cambodia.
Fake products pose serious dangers to consumers and harms Cambodia's international reputation. The MoU identifies the following main objectives to combat counterfeits:
• Implementation of an information strategy to inform consumers, producers and importers about the risks of counterfeit products;
• Identifying and locating counterfeits products in the Kingdom;
• Creation of an EuroCham information access platform for the CCCC concerning counterfeit products; and
• Enhancement of rules and regulations to prevent and disrupt counterfeiting.
The MoU and the positive impact it will have on decreasing the amount of counterfeiting in Cambodia will enhance business confidence and increase investments in Cambodia from European companies, as well as from companies from around the world.
We will continue to monitor developments on anti-counterfeiting measures being taken in Cambodia and will report further on these developments.
Image Photo on Foter.com

Contact us