PUBLIC SECURITY DEPARTMENT CRACKDOWN ON CRIMES RELATED TO PRODUCING AND SELLING COUNTERFEIT PROTECTIVE MATERIALS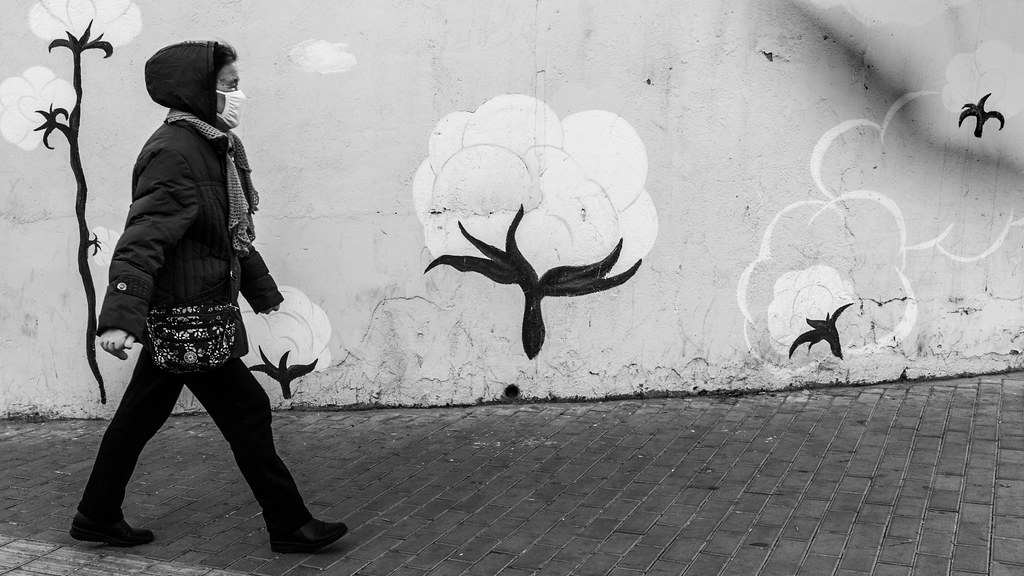 On February 18, the Public Security Departments in China managed with 459 medical cases including counterfeit medicine, surgical masks, medical equipment, and healthcare materials. While the Public Security Departments' staff was conducting investigations all over China, they detained more than 1000 suspects, destroyed 473 hiding places and found out over 25 million surgical masks, valued at 135 million yuan.
As Harbin Branch of Heilongjiang Public Security Department reported, its working staff broke a big case concerned with infringing surgical masks, destroyed 3 hiding places and confiscated more than 300,000 counterfeit disposable face masks with a total sum of damage ¥8 million. The Public Security Department of Foshan affiliated to Guangdong Public Security Bureau found 2 factories illegally manufactured and sold face masks and medical equipment; 1.2 million surgical masks were seized, the sum of damage exceeded ¥5 million. The Public Security Departments of Chongqing, Anhui and Shandong provinces confiscated 200,000 forensic masks and 40 tons of raw materials. Public Security Department of Shanghai handled a case dealing with counterfeit hard drinks; over 9 tons of alcohol were confiscated at a total value of ¥200,000. Chengdu Public Security Department falling under the Public Security Department of Sichuan province investigated the protective products' case (medical gloves, no-eye protectors and disposable face masks). As a result of the aforementioned investigation, Chengdu Public Security Department workers confiscated 600 boxes of fake medical gloves, 3 pairs of no-eye protectors and 3000 expired forensic face masks.
The above-mentioned investigations demonstrate, that despite Mainland China and the whole world are suffering from coronavirus epidemy, the Chinese government continues fighting with counterfeit products and decrease their number.
Source: http://english.ipraction.gov.cn/article/TopNews/202002/20200200239698.shtml
Photo by <a href="https://foter.co/a3/5e1aae">Go-tea 郭天</a> on <a href="https://foter.com/re5/cb7a10″>Foter.com</a> / <a href="http://creativecommons.org/licenses/by/2.0/">CC BY</a>
Contact us