STRICTER IPR PROTECTION SIGN OF FAIR COMPETITION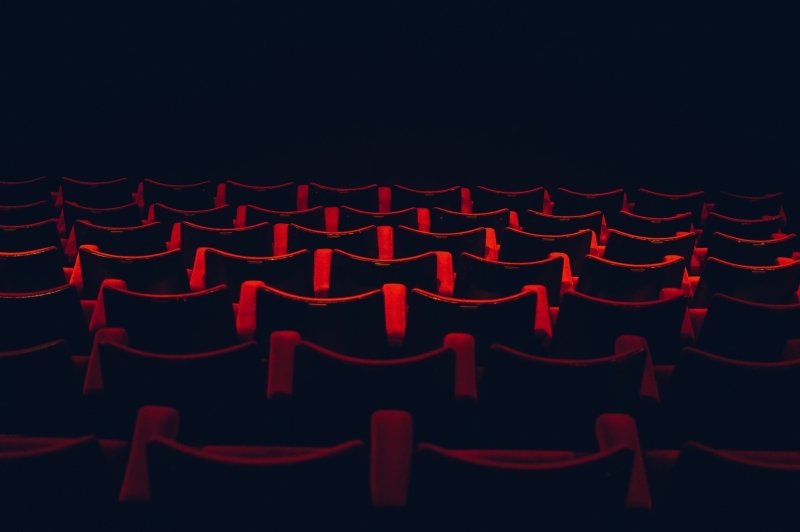 It has been recently announced that the well-known American media company MGM Holdings Inc. has sued the Chinese company MGM Films for infringing MGM Holdings Inc. trademark and breaking the main principle of IP – the principle of unfair competition. As China Daily reported, MGM Films company registered the logo with lions which was identical to the original trademark of MGM Holdings Inc. and opened more than 30 cinemas across China and worked under this brand name and logo. As a result, one of the IP Courts in China returned a verdict that MGM Films company had to pay 3 million yuan for each case. It is worth while noting, that the sum of 3 million yuan is the highest legal damage according to the Chinese Trademark Law. Hence, the total amount of legal damage was 6 million yuan.
The Chinese IP Court decision of the aforementioned case has shown that China is becoming stricter to protect IPR and interests of foreign entities. Moreover, it isn't the only case in China in which Chinese firms have to pay the maximum amount of legal damage to foreign entities for their infringed trademarks. In its turn, foreign entities can be completely sure that the Chinese government is interested in protecting IPR of foreign entities and ready to make everything for improving IPR and IP laws. Improving the latter items will lead to the improvement of the business environment between Chinese and foreign entities.
The matter of business environment is both related to domestic and foreign entities, which are able to compete fairly on "a level playing field". In the end of the 20th century the Chinese entities weren't able to compete with foreign entities due to their weakness and imperfect legislation. However, times have changed and, as international practice shows, it is an important measure for Chinese laws to create a business environment, where foreign and domestic entities will compete fairly. If foreign and domestic entities abide by fair competition rules, China's economy will be able to develop in a right way.
Source: https://epaper.chinadaily.com.cn/a/202001/06/WS5e127b7ba310fb3de82eb4fc.html;
http://www.iprdaily.com/article/index/15350.html
Photo on <a href="https://foter.com/re5/a40c8b">Foter.com</a>
Contact us