SUCCESSES OF THE "LONGTENG ACTION" IN SHENZHEN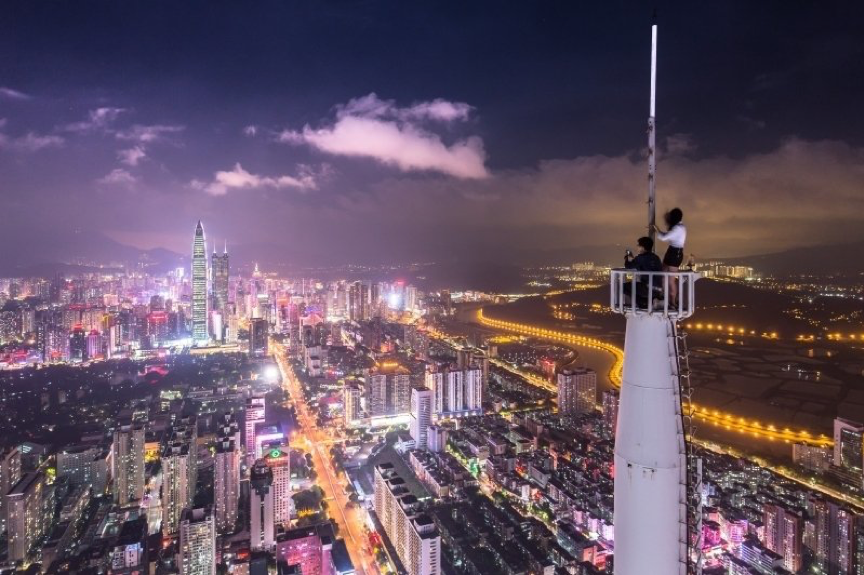 2019 marks the third consecutive year of the "Longteng Action", a policy designed to safeguard IP's under threat from counterfeiting, since the work plan was announced at the mobilization conference held in Qingdao on August 2017. Its focuses are enhancing investigations and punishments on domestic imports and multinational corporations, particularly along the "Belt and Road" where stronger co-operation and mutual assistance provides a good opportunity for all administrations included within to develop a more homogenous approach to the fight against counterfeit goods. During the first year of the initiative in 2017 – which spanned a total of three months – 200,000 goods were seized; comparatively, within two months of the 6-month 2019 action 370,000 were seized. This increase can be explained in part by the increase of counterfeit goods replicating domestic companies, which is a focus the GACC (General Administration of Customs of the People's Republic of China) has expressly identified as an area to focus due to the benefits gained through encouraging domestic companies to go global.
But it is not just due to this impact, it is also the result of the increased cooperation that has taken place over the last few years, particularly by supervising and focusing ever more on major cases. The action has had particular success in Shenzhen, which has ranked first for volume of goods seized; Shenzhen customs has long been innovating and furthering their way of protecting IPs such as surveys conducted in visiting enterprises to understand the current climate of IPR protection. The campaign has had an effective impact, Yuan Qing, deputy director of the law and regulation department at Shenzhen customs stated that Longteng dealt a heavy blow to patent infringement; but the action may not have been as impactful without the long-term work of the Shenzhen customs team. This involved working alongside enterprises with trend analysis, information collection, and joint case handling whilst also strengthening regional cooperation, to come down on the flow of IPR infringement goods between ports. There is little doubt that the action has wielded positive results, but there is perhaps more to learn from the results such as what options can be realized to increase effectiveness, which has been found at the Shenzhen borders.
Source: http://english.ipraction.gov.cn/article/TypicalCases/201909/20190900228704.shtml
Photo on <a href="https://foter.com/re5/4e3d3b">Foter.com</a>
Contact us