The procedure of trademark registration in Kyrgyzstan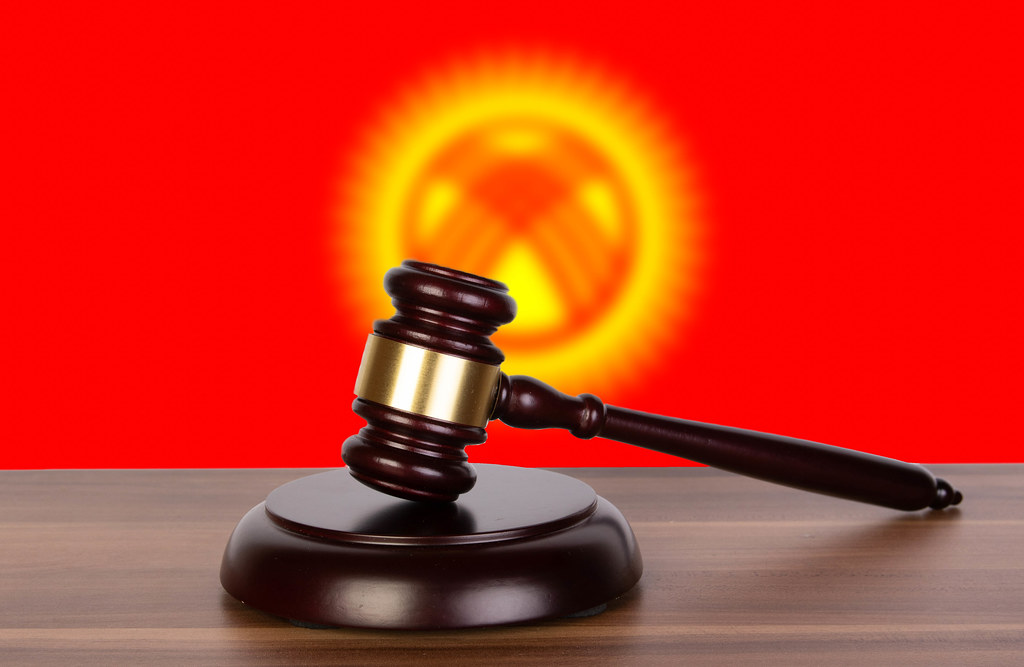 Aizhan MUKHAMMAD
Country Director – KAZAKHSTAN
Trademark registration procedure in Kyrgyzstan is regulated by the Law of the Kyrgyz Republic dated 14 January 1998 No. 7 On Trademarks, Service Marks and Appellations of Origin. The authorized body is the State Service for Intellectual Property and Innovation under the Government of the Kyrgyz Republic (hereinafter – Kyrgyzpatent).
Verbal, graphic, three-dimensional and other designations or their combinations may be registered as trademarks. Registration procedure takes two stages:
Stage 1 – preliminary examination, during which the application is checked for compliance with legal requirements. Duration – 1 month.
Stage 2 – examination of the claimed designation. The examination is carried out at the end of the preliminary examination and takes 12 months from the filing date.
The application is submitted to Kyrgyzpatent. Online submission is also provided on the website http://patent.kg/ru/. The application should contain:
1) an application for registration with indication of the applicant details, as well as his location or place of residence;
2) designation;
3) list of goods.
The application is submitted in the state or Russian language. The application should be accompanied by:
1) a document confirming the payment of the fee in the prescribed amount;
2) a description of the claimed designation;
3) the charter of a collective mark, if the application is submitted for a collective mark.
Based on the results of the examination, a decision on registration or on refusal to register it is issued. Registration data is published by Kyrgyzpatent in the official bulletin within 1 month. Issuing a certificate for a trademark by Kyrgyzpatent is carried out 3 months after the publication date in the official bulletin.
Photo by wuestenigel on Foter.com / CC BY
Contact us