Trademark infringement in Kazakhstan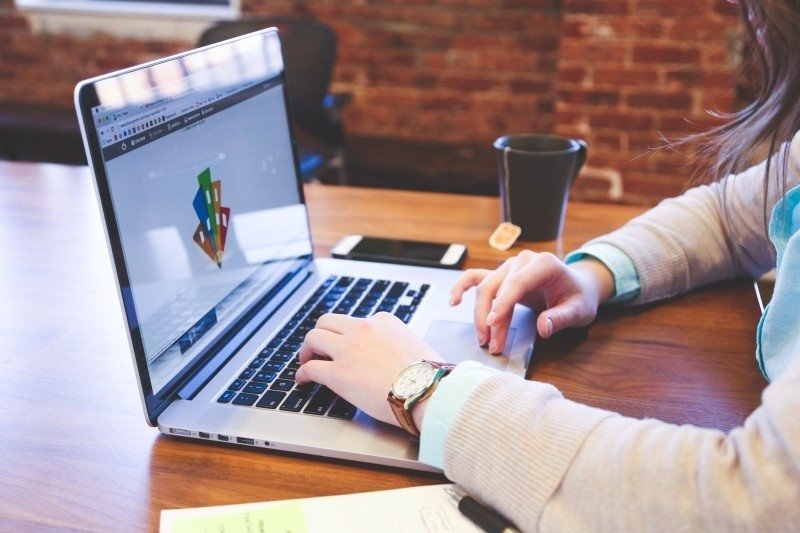 Aizhan MUKHAMMAD
Country Director – KAZAKHSTAN
In accordance with the laws regarding trademarks, the violation of the exclusive right to a trademark is the introduction, without the consent of the owner (trademark holder) of a trademark or designations comparable to a trademark, which causes confusion, into circulation with respect to homogeneous goods or services, and in the case of a well-known trademark – in relation to all goods and services. In addition, in accordance with the latest amendments to the Law on Trademarks, the use of a trademark in the media is also recognized as its violation.
As measures to protect trademark rights, the following legal actions are possible:
– Sending a warning letter. This measure is quite effective and less costly.
– Initiation of administrative proceedings by filing an application with the Department of Justice. The administrative penalty for violation is 132 USD for individuals, for legal entities from 200 to 526 USD.
– The initiation of a criminal case in the event that the trademark holder suffered heavy damage in an amount exceeding 13,000 USD. Responsibility for a criminal offense is either a fine of up to 520 USD, arrest up to 20 days or correctional labor up to 80 hours.
– Civil proceedings.
– Entering a trademark in the Customs Register of intellectual property. This measure allows the suspension of goods at the customs border in case of detection of signs of violation of the rights of the copyright holder for ten working days.
Photo on <a href="https://foter.com/re5/ef71cc">Foter.com</a>
Contact us