UZBEKISTAN – The entry into force of the first Uzbek Data Protection Law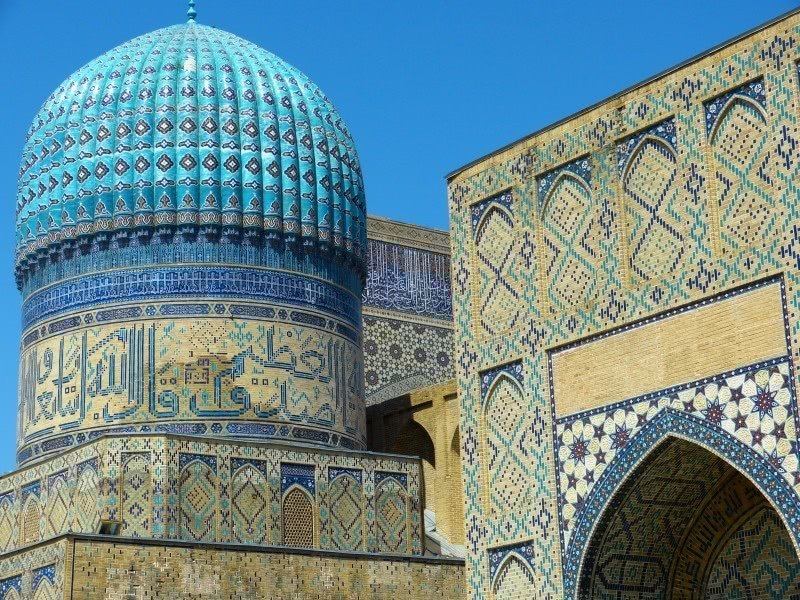 The Republic of Uzbekistan adopted the first unified regulation on personal data on 02 July 2019, the Law no. ZRU-547 on Personal Data, entered into force on 01 October 2019. Previously, personal data had been regulated by various legislations.
Pursuant to Article 4 of the Law, a personal data is information fixed on electronic, paper and other material relating to a physical person or making it possible to identify this person. The physical person to which personal data belong is called the subject of personal data. The entity who has the right of possession of the personal data is the owner, and the entity who performs personal data processing is the operator. Personal data could be name, date and place of birth, phone number or profession of the person.
According to Article 7 of the Law, the Cabinet of Ministers of the Republic of Uzbekistan is in charge of the regulation of personal data. The personal data can be processed after obtaining the consent of subjects. The consent can be expressed in any form that allows verifying its existence. The subject may withdraw their consent at any time. The operator should define the purposes of data processing.
In case of non-compliance with the provisions of the law, the Law no. ZRU-548 on Amendments and Additions to the Criminal, Criminal Procedural and Administrative Liability codes of the Republic of Uzbekistan of 08 July 2019, provides administrative and criminal sanctions. Sanctions are imposed in order to prevent illegal collection, storage, modification, use, transfer or destruction of personal data.
Photo on <a href="https://foter.com/re5/34687a">Foter.com</a>
Contact us