WENLING CITY REPORTED ON IP WORK IN 2019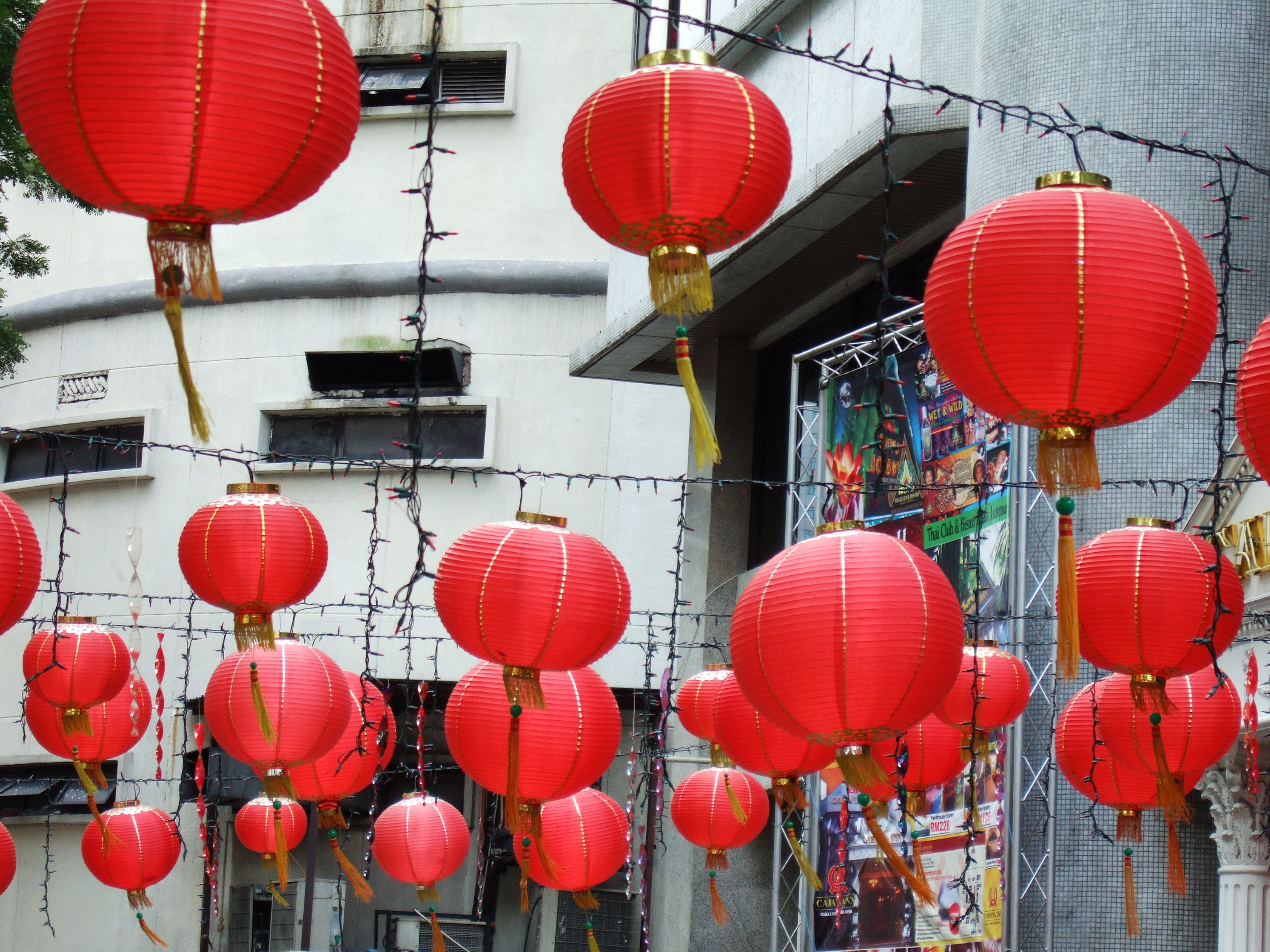 On 10 December the members from the Leading Group of Wenling on the Fight against IPR Infringement and Counterfeiting (Wenling Leading Group) and Administration for Market Regulation in Wenling city, Zhejiang province, jointly held a press conference devoted to results of IP work in 2019. The authorities of these two governmental bodies answered all the questions.
According to the officials' announcement, Wenling has been taking different measures to improve the IPR situation in this city since 2019, including organizing training activities with customs and other legal bodies, improving the IP mechanism, launching special actions and activities, etc. The Wenling Leading Group and Administration for Market Regulation noted that a significant result had been achieved in the development of trademarks and patents and in IP protection sphere. Mr. Wang, Vice Governor of Zhejiang province, and Mr. Feng, Head of Zhejiang Administration for Market Regulation, are in charge of implementing the aforementioned measures.
The Wenling Leading Group of Wenling and Administration for Market Regulation made a report about IP infringement cases. In 2019 Wenling authorities investigated 128 IP cases with fines and confiscating counterfeiting goods of the total value of 10,5 million yuan and 10 more IP cases were related to criminal cases. As a result, some of the suspects are under criminal detention, some of them are under arrest and others have been prosecuted. The entire above-mentioned statistic demonstrates that Wenling is actually serious about improving the IPR protection, conducting crackdowns and thorough investigations.
Source: ENGLISH.IPRACTION.GOV.CN
Photo by <a href="/photographer/m_constant-47558″>Morgane Constanty</a> from <a href="https://freeimages.com/">FreeImages</a>
Contact us